Dear Patrons,
Thank you all for an amazing 2020! We are wishing you all the best as we leap into a new year.
Here is our business opening timing for the up coming new year!
30th Dec 2020: 11AM - 8PM
31st Dec 2020: 10AM - 5PM
1st January 2021: CLOSED
2nd January 2021: 11AM - 5PM
3rd January 2021: 10AM - 6PM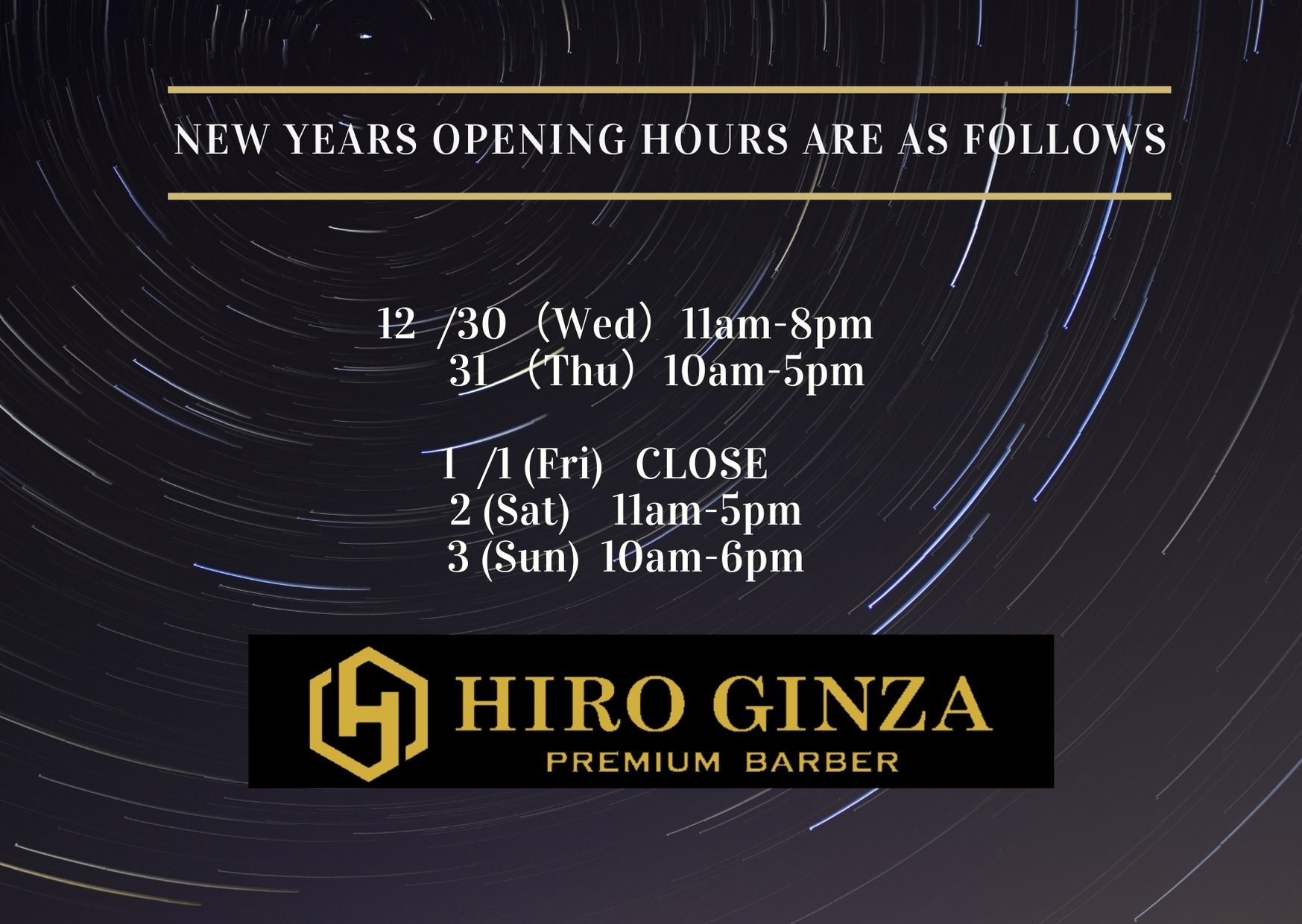 Thank you so much for supporting our business in 2020. We're looking forward to be serving you again in 2021!