We will introduce one of our services today!
And that service is 💅Nail Care💅
"Men do not need to get nail care🙅‍♀️"
There might be a lot of people who think like that, but please take a look at your hands carefully!
Is the area around your nails dry and rough, or are the surface of your nais surprisingly cloudy and dry, forming vertical wrinkle lines??🧟‍♂️
Nail care seems to be one of the things commonly done in grooming for business etiquette among business men in Europe and the United States.
What exactly is done during nail care?🤔
We will now introduce what is done for nail care!
⭐️Trimming the length of the nails!
Whether you would like to have a little white portion of the nails left, or whether you would like it so short that there is no more white area left, etc
Please let our staff know what you would like!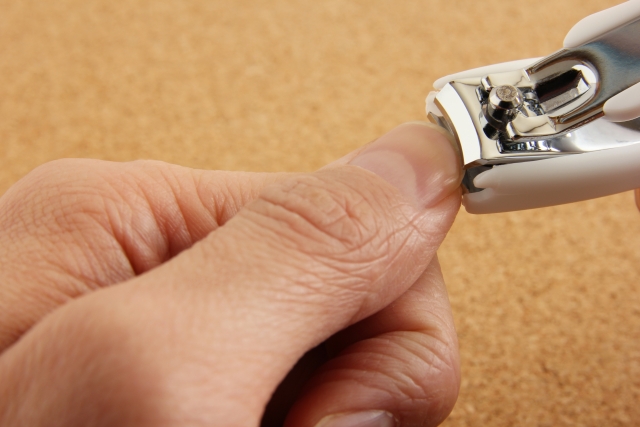 ⭐️Cuticle Care!
We will remove the excess cuticle at the base of your nails and cut it.
This is something that is difficult to do on your own at home,
but by maintaining the cuticles, it makes the shape of your nails look neat and clean.
⭐️Polishing the surface of the nails!
We will file the surface of your nails meticulously, and polish them afterwards!
From a healthy luster to a shiny luster, we can polish your nails to the level of shine of your liking😆
※We personally recommend that you polish it to a shiny luster✨
⭐️Finishing off with a Hand Massage!
Lastly, we will finish off the nail care with a hand massage🙌
You might not have had much experience getting a hand massage, but as the hand is a part you always move and use,
even while on your phone, your hands might be unexpectedly tired and stiff.
So a hand massage would feel really good!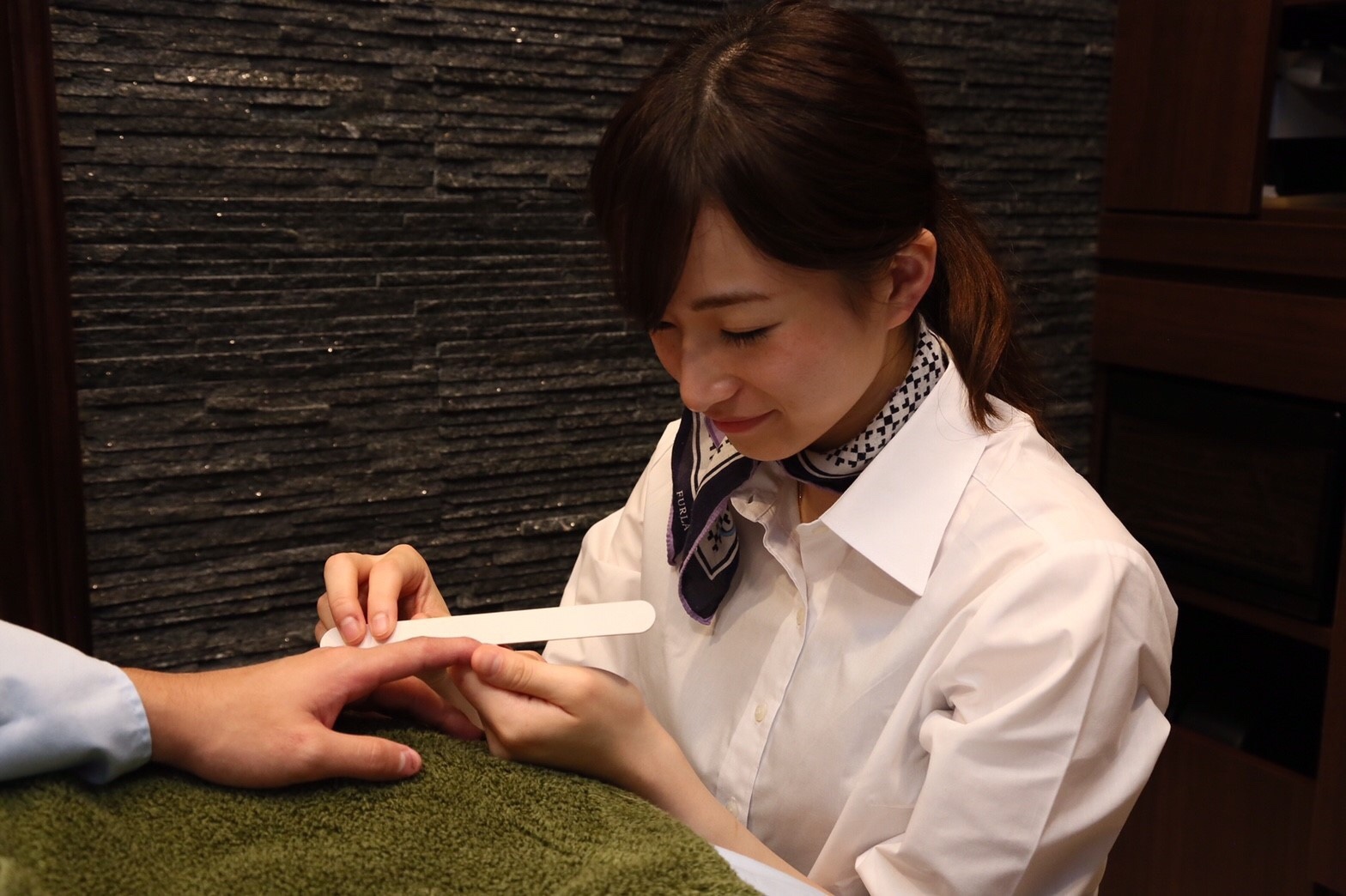 Nail oil will be used to moisturise your hand,
and the nail care is completed with your hand feeling clean and fresh.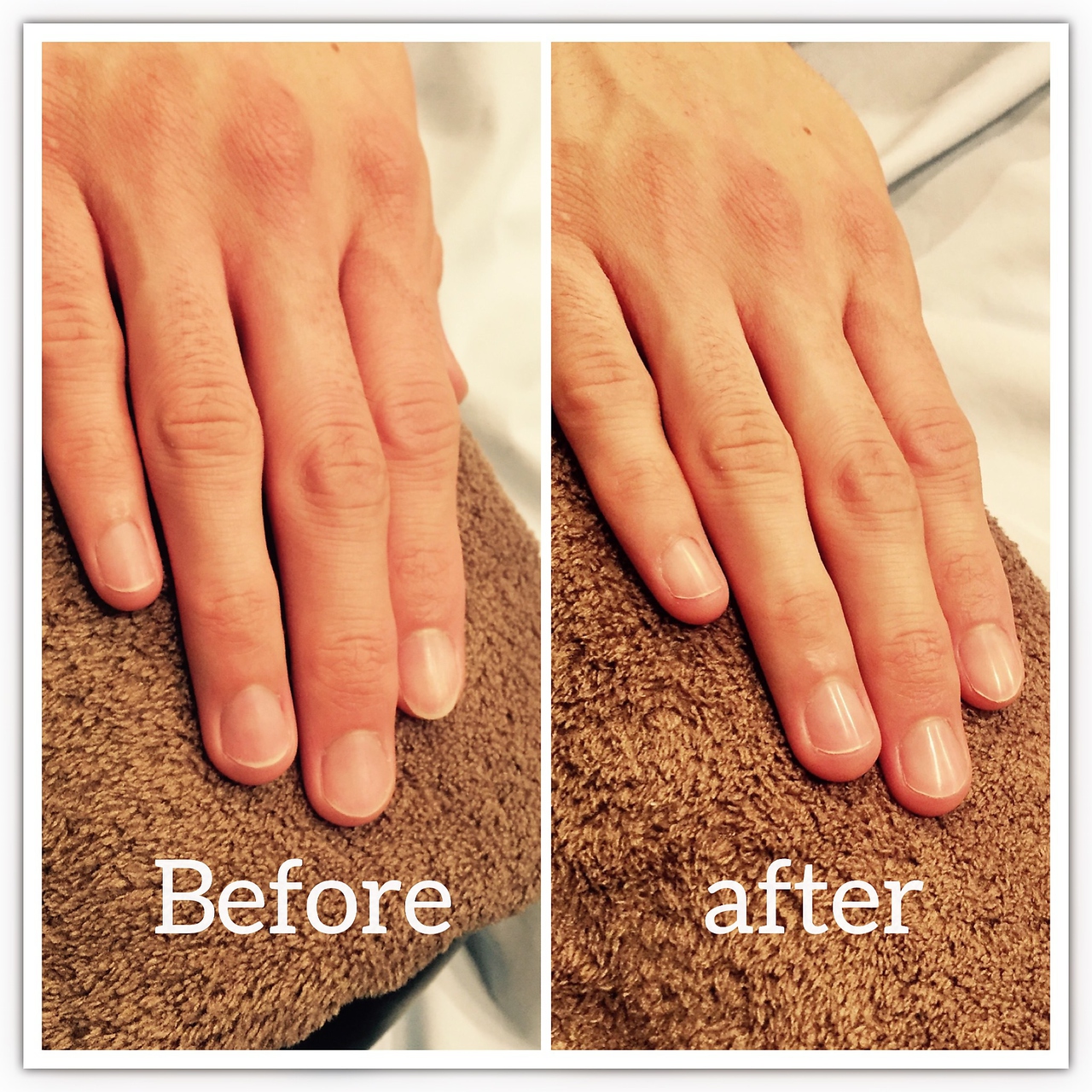 We think that going to a shop that only specialises in nail care might be a big hurdle,
but since you can get nail care while you get your haircut at a premium barber, it makes it an easier challenge to overcome🙆‍♀️
Please come and try it out!
****基本のカットコース*****

心からリラックスし至福の時間を過ごして頂けるよう、個室で大人の贅沢を丁寧な仕事でおもてなし致します。

💈Premium Cut Corse $150💈
当店HIRO GINZA PREMIUM BARBER Singapore の基本的なカットコースです。
カット・シャンプー・お顔角質取り・アロマミストシェービング(眉カット込)・美肌パック・肩マッサージ・ブローセット・サービスドリンク付
Cut, shampoo, facial exfoliation, mist shaving (with eyebrow trimming), facial treatment mask, shoulder massage, blow set, and drink included.
💈Premium Cut No Shaving Corse $120💈
カット・シャンプー・お顔角質取り・眉カット・耳、目の周りの産毛剃り・美肌パック・肩マッサージ・ブローセット・サービスドリンク付
Cut, shampoo, facial exfoliation, eyebrow trimming,shaving around ears and eyes,facial treatment mask, shoulder massage, blow set, and drink included.
*******SNS情報*******

Facebook https://fb.me/Hiroginzasingapore
Instagram @hiroginza_singapore

*******お店情報*******

店電話番号 62503481
住所 シンガポール328 North Bridge Road,Unit #02-38 Raffles Hotel Arcade,Singapore 188719

平日:12:00〜20:00 最終受付
土日 祝日:10:00〜19:00 最終受付
年中無休(1/1.2休み) Open all year round (closed on January 1 and 2)

【タクシー】
チェンギ国際空港から20分。
Taxi
20 minutes from Changi Airport Singapore

【MRT】
チェンギエアポート駅から東西線(イーストウェストライン)に乗り換え、
タナ・メラ駅で反対ホームの電車に乗り換えシティホール駅で下車します。
シティホール駅からは徒歩3分です。
MRT
From Changi Airport Singapore,
change to East West Line and transfer to the opposite platform at Tanah Merah MRT